Corona Virus Update: Despite the corona virus situation, our sales, order handling and logistics are fully staffed and operational.  Also we are keeping production and test fully operational. Read more about this on our Corona Virus Updates page.
Radiocrafts Areas of Expertise
Radiocrafts designs, produces and markets high performance, high quality and cost-effective standard RF modules for use in a variety of wireless short-range applications. The Ease of Use of these modules will help you to increase your market success driven by short development time and fast production ramp-up while reducing investments and risk.
We made Embedded Wireless Easy to Use For These Companies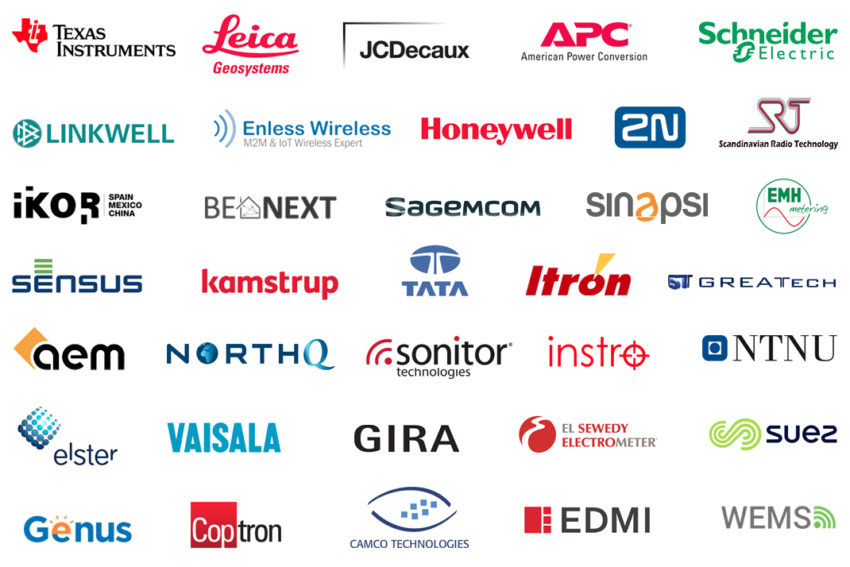 Radiocrafts In The Press

Career
we are not hiring at the moment but we will always consider new talents. Just send your CV and cover letter to jobs@radiocrafts.com
If you are interested in joining the Radiocrafts team, please visit our career page for more details.