Radiocrafts Areas of Expertise
Radiocrafts designs, produces and markets high performance, high quality and cost-effective standard RF modules for use in a variety of wireless short-range applications. The Ease of Use of these modules will help you to increase your market success driven by short development time and fast production ramp-up while reducing investments and risk.
Upcoming Live Training
Learn to design an industrial grade 169 MHz antenna with a minimum of RF experience required.
When: Friday, 2nd of March 2018

Orjan Nottveit
R&D Director at Radiocrafts
Experienced RF wireless engineer and antenna design expert.

Anders Oldeback
Sales & Marketing Director at Radiocrafts

Wireless market expert and product strategist.
We made Embedded Wireless Easy to Use For These Companies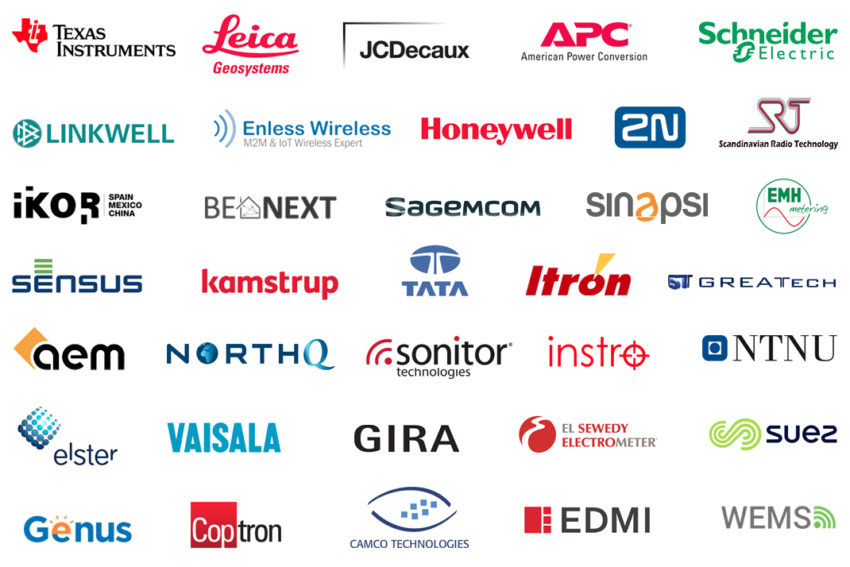 Radiocrafts In The Press

We Are Hiring
We are looking for enthusiastic talents to drive innovation together!
Field Application Engineer / Technical Support for Wireless Communications modules