Radiocrafts Areas of Expertise
Radiocrafts designs, produces and markets high performance, high quality and cost-effective standard RF modules for use in a variety of wireless short-range applications. The Ease of Use of these modules will help you to increase your market success driven by short development time and fast production ramp-up while reducing investments and risk.
We made Embedded Wireless Easy to Use For These Companies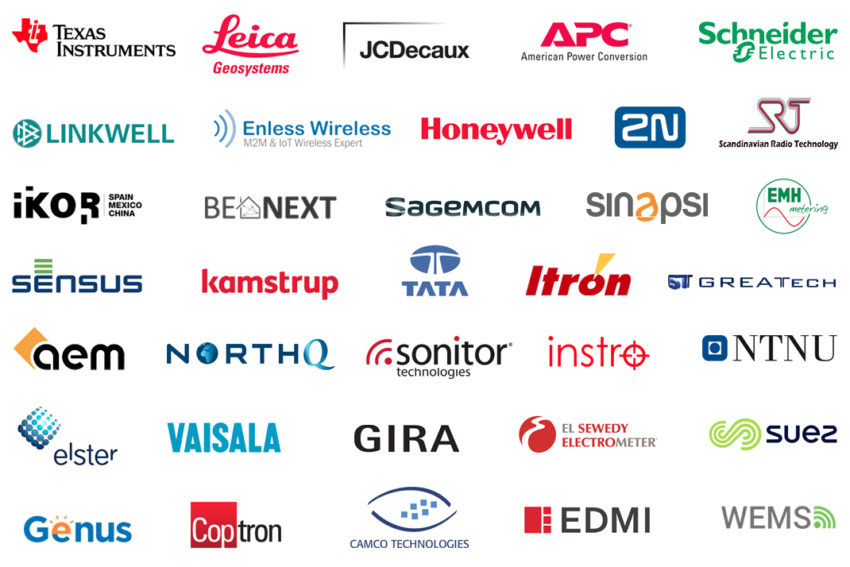 Radiocrafts In The Press

Career
We are looking for a talented and motivated professional to fill the role of:
– Technical Support Engineer for Wireless Communications Modules
If you are interested in joining the Radiocrafts team, please visit our career page for more details.