Radiocrafts was founded in 2003 by Peder Martin Evjen and Hallvard Moholdt, two radio designers with long experience, ranging from Kongsberg Defence Communications (NFT-Ericsson at the time) creating military radios, to chip and systems design in Chipcon, that is today the Low Power Wireless R&D center of chipmaker Texas Instruments.
The Vision of the two founders, "Making embedded wireless easy to use", still remains the core of what Radiocrafts is about. The founders took the name Radiocrafts to show that creating good reliable radios is in many ways a craftsmanship where a technical understanding is important, but it is also important to have the competence that comes by long working experience in the crafts and arts of wireless.
Our modules are based on standardized HW platforms with silicon from leading suppliers. We add firmware to make the module a user friendly device supporting a wide range of wireless technologies. We have the ability to provide customization of hardware and firmware to adapt to the customer use cases, and we support customers in the antenna design. We engage in turn-key designs with our partnership customers.
We manufacture our modules in a world-class EMS, and the complete process from material sourcing to final test and packaging is done under our strict quality control.
Radiocrafts is a partner in TI's Third Party Program, an active member in the standardization of Wireless M-Bus (CEN and OMS) and the KNX Association.
MANAGEMENT OF RADIOCRAFTS
Peder Martin Evjen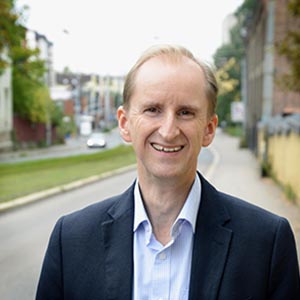 Peder Martin Evjen is the Managing Director since founding Radiocrafts in 2003. He received a M.Sc. degree in 1990 at University of Trondheim, Institute of Technology, Radio Communications. With a passion for radio, he is an experienced RF designer working in development of electronic circuits from specification to production, a licensed radio amateur, and antique radio collector. For 5 years he served as Director of Technical Support at Chipcon (later acquired by Texas Instruments).
Lars Myren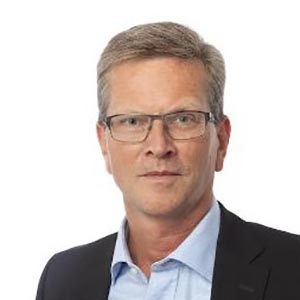 Lars Myren is Chairman of the Board of Radiocrafts since April 2016. His long international experience in top management in both small and large corporations brings strategic stability and financial competence to Radiocrafts. Lars is a graduate from SDA Bocconi, Italy and has an MSc in electronics from NTNU in Trondheim, Norway. Lars has previously held positions as CFO of Eltel Sønnico, CFO of Broadnet, VP and CFO of Elopak and Division Manager for Honeywell.
HOW TO FIND US
We are located at the North Pole (no joke, the area in Oslo where we are located is called "Nordpolen" which is Norwegian for the North Pole). The name comes from the coaching inn that was located approximately where our office is today. Back then it was the most northern part of the old Christiania, which today is the city we know as Oslo.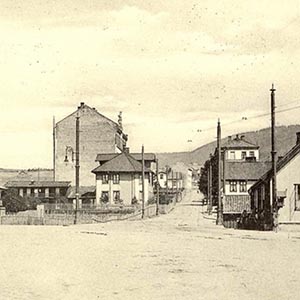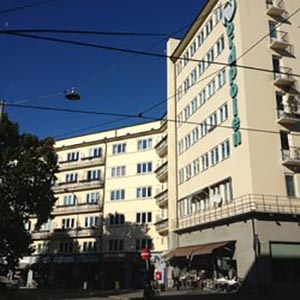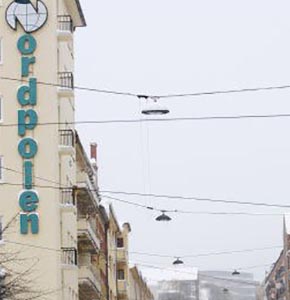 Sandakerveien 64, NO-0484, OSLO, Norway
Switchboard: +4740005195 Fax: +4722712915
VAT.: NO 985 876 096