Radiocrafts Areas of Expertise
Radiocrafts designs, produces and markets high performance, high quality and cost-effective standard RF modules for use in a variety of wireless long-range applications. The Ease of Use of these modules will help you to increase your market success driven by short development time and fast production ramp-up while reducing investments and risk.
We made Embedded Wireless Easy to Use For These Companies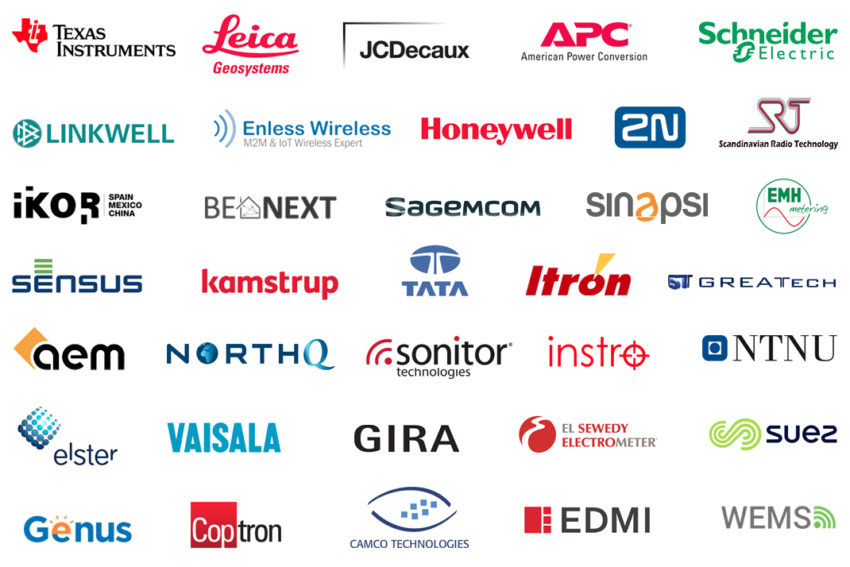 Customer Success Stories and Reference Cases

169 MHz Wize Devices (169 MHz)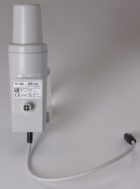 RC1702HP Module (Wize 169 MHz)
Quote: "Radiocrafts modules allowed us to develop products quickly and efficiently when the projected quantities were limited and could not support the NRE of a full radio product development, and, when the timeline of the project could not allow for a complete development. Especially, the precertification of the modules is a strong benefit." – Samuel Loyson, Head of Smart Metering
Radiocrafts In The Press

Career
If you are interested in joining the Radiocrafts team, please visit our career page for more details.
We are currently hiring talented individuals in the roles of:
Technical Solutions Engineer for Wireless Communications Modules
Embedded Firmware Development Engineer For Wireless Communications Protocols