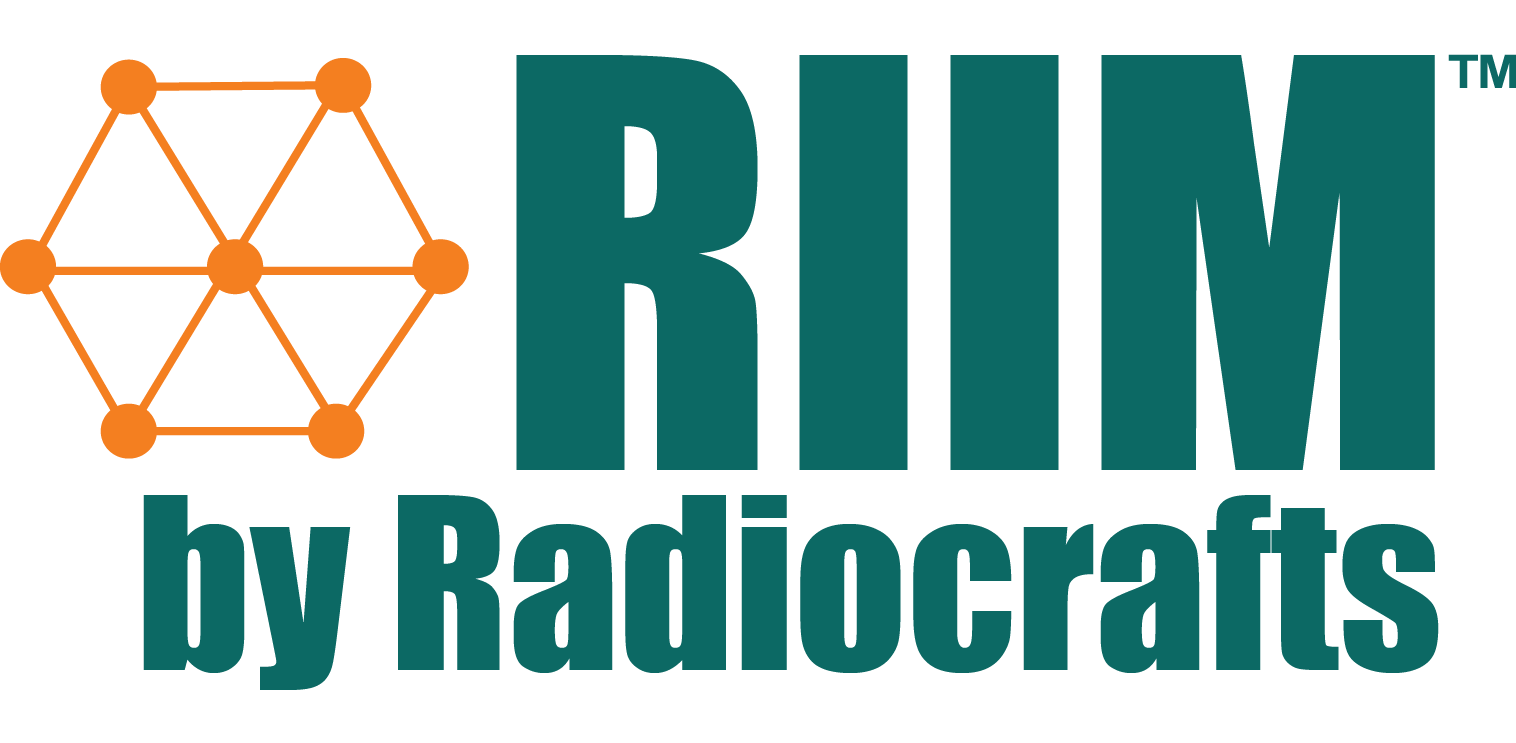 Radiocrafts is taking an active part in enabling the green transition by making Solar installations more efficient with RIIM! RIIM is an easy-to-use, long range, license free wireless communication mesh solution providing unmatched robustness and scalability. Ideal for solar installations!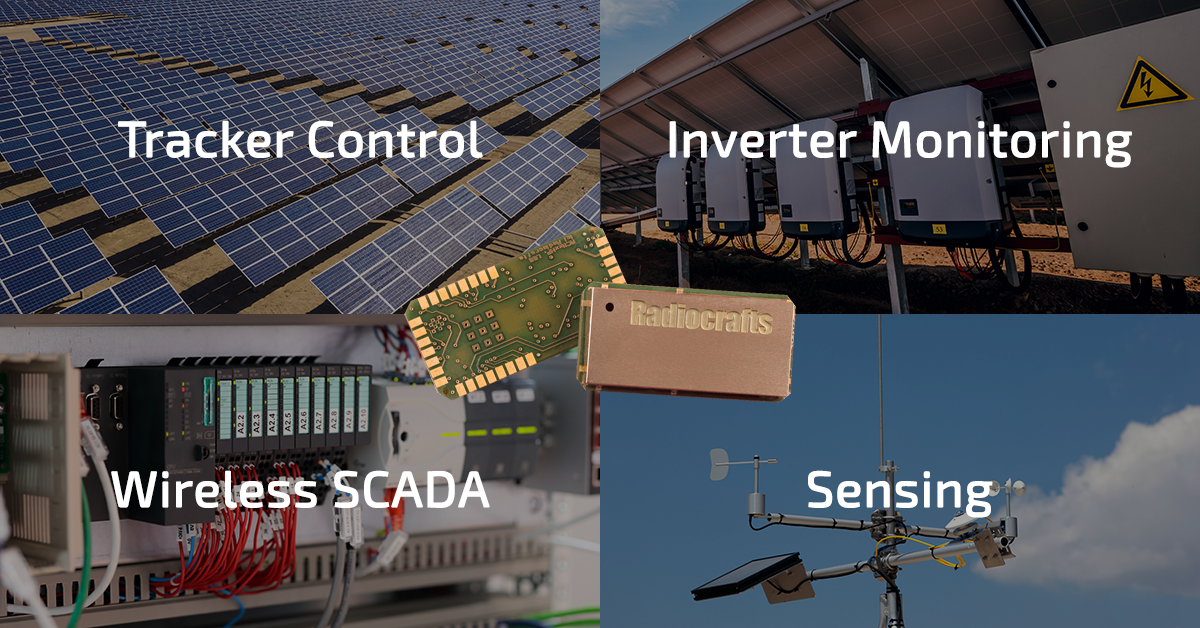 What makes RIIM a good solution for Solar installations?
Highly Scalable – Cover an entire utility-scale solar facility as large as 40x40km squared or a campus/series of buildings as long as 5.6km with up to 1000 devices on a single gateway.
Unmatched reliability in data transmission success rates – RIIM supports various features that enable a data packet success rate of 99.99%. This is essential for solar networks located in campuses, facilities, and building complexes made of reinforced concrete and where high levels of interference from other radio solutions are present.
Network partitioning and simplified commissioning for quick rollouts and simple scaling –RIIM is a mesh network which means it is self-forming, self-healing, and self-optimizing. It is a plug-and-play process that simplifies your solar network deployment greatly.
Long Range– RIIM supports a communication range of 700 meters between devices in an open area and 150 meters inside a building with reinforced concrete. In addition, a RIIM data packet can also spread across the network by hopping from device to device up to 28 times. Long range with the possibility to have up to 1000 devices in a single network creates flexibility in terms of gateway placements (including indoors), reduces the cost of installation, and simplifies radio coverage planning. Only a single gateway is needed to support a large-scale deployment in a utility-scale solar facility, campus, or series of building complexes.
Immense flexibility on the gateway side –RIIM is designed to have direct cloud connection using protocols such as IPv6, UDP, CoAP and DTLS. The gateway does not need to be a specific IoT gateway. It can be a PLC (Programmable Logic Controller), a Raspberry Pi (or any Linux host), or a computer.
And much more! 
You can learn more on Radiocrafts' dedicated Solar Installations application page.

Radiocrafts will be exhibiting at the Intersolar Europe Exhibition in Munich, Germany, on the 11th- 13th of May 2022! 
Schedule a meeting or visit Radiocrafts at Hall A4 in the Norwegian Pavilion! Email us at sales@radiocrafts.com for more information!
We are looking forward to meeting with you soon!
If you are interested in testing RIIM for your own Solar Installation, you can buy a RIIM development kit from either Digi-Key or from a distribution partner near you!