Are you unsure of which wireless communication technology to use for your specific application?
Over the last 20 years, through working on a multitude of projects, leading engineers at Radiocrafts developed an expertise that has helped in delivering millions of modules in the RF Module market. We have recognized that this expertise is in high demand.
To answer this demand, Radiocrafts has released several content pieces to help our customers and prospects understand and choose the best wireless solutions for their applications. These include: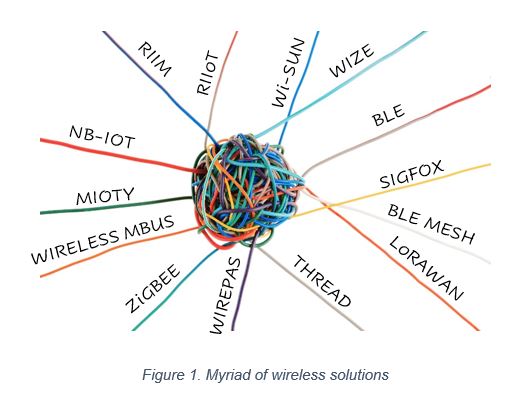 In the Wireless Connectivity Technologies Selection Guide Application Note, we start with a technology overview of all technologies supported by Radiocrafts. We then review each of them looking at advantages, features and some potential limitations which should be considered for certain applications. At the end you will find a table showing Radiocrafts radio modules and their supported technologies/applications.
In the Choosing The Best IoT Connectivity Solution For A Given Use Case White Paper, we draw a map over the IoT connectivity terrain comparing tens of wireless technologies. The purpose is not to find one best solution, but to identify the trade-offs and priorities that the user must pay attention to when considering wireless connectivity. It's all about finding the best solution for each use case with regards to maximizing business profit by comparing time to market, total cost of ownership, and technical features such as current consumption, range, reliability, and more.
In the Expert Guide on Picking the Best Wireless Solution for Your Use Case webinar, we discuss several critical topics:
Technology comparisons between various wireless solutions, including:
The requirements and challenges that come with different applications, including:

Time to market
Cost of ownership
Uplink and downlink communication
Scalability and futureproofing
Reliability
Transmit current consumption.

A wireless technology overview of the above-mentioned solutions and when to use each technology.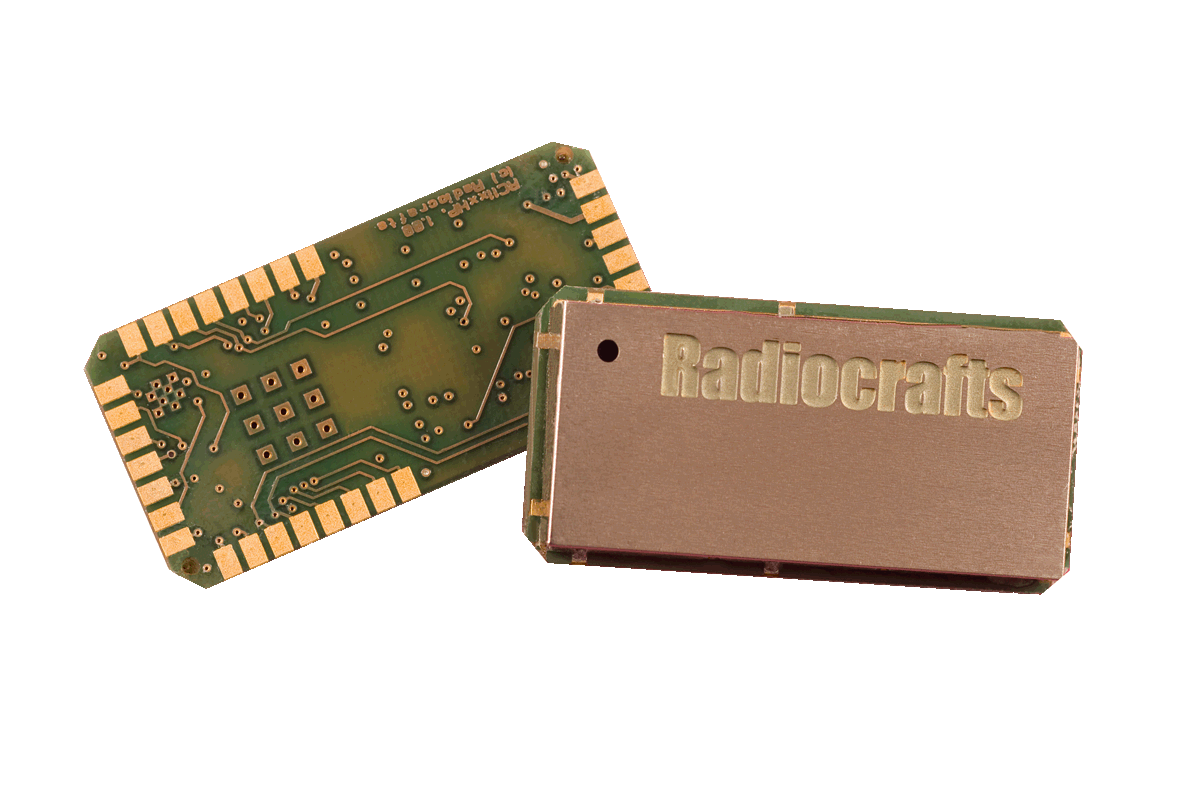 If you missed out on these knowledge-boosting content pieces, you can find them on the Radiocrafts website or on YouTube! If you haven't already, register to our website and get access to this content on our document library or on our Webinar & Video Snippets page. You can also find the webinar on the Radiocrafts YouTube channel or on your customer support page along with the presentation.