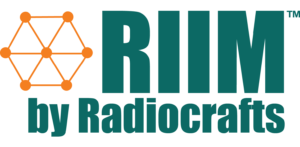 Radiocrafts Sub-GHz long range Mesh solution (RIIM) is a power efficient and robust mesh network supporting up to 1000 nodes in a single network. RIIM has from the ground up been optimized for ultra-low power while still retaining robust and reliable operation.
RIIM comes in two main versions, Time Slotted Channel Hopping (TSCH) and Single Channel (SC). TSCH has parameters that Single Channel does not, which can be tweaked to perform better in given scenarios. In our latest application note, "AN062: Customizing TSCH Parameters To Use Case" our engineers describe how to set/change TSCH parameters while the network is running.
In TSCH there are trade-offs between battery lifetime vs. throughput/latency, between joining time vs. battery lifetime, and more. To tune the setting for a given user application, the developer must understand which parameters can be tuned and what consequences this has.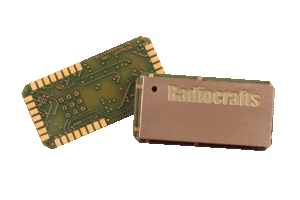 As a reminder, Radiocrafts has just released a major upgrade for RIIM. The new version of the RIIM SDK supports a multitude of new benefits including:
Reduced Power Consumption – 7+ years battery lifetime on 2 AA batteries using the 50-kbps mode. 15+ years using the 150-kbps mode.
150-kbps Bitrate – 150-kbps mode available for applications requiring higher throughput.
More Control in Your Hands – As mentioned above, we now offer more configuration parameters on RIIM which allows you to optimize your network to your unique requirements, for example, configuring joining times and multicast distribution rate.
Build System Improvement – Enjoy a more modern build system for RIIM based on cmake and ninja suited for today's development environment.
You can download the new RIIM SDK here.
Download our application note, "AN062: Customizing TSCH Parameters To Use Case" for more information on customizing RIIM for your specific use case. 
Interested in testing RIIM? you can buy a RIIM development kit either from Digi-Key or from a distribution partner near you!