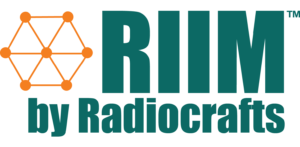 Radiocrafts has just released a major upgrade for RIIM, our industry leading long range sub-GHz wireless mesh solution providing unmatched robustness, low power, and scalability. The new version of the RIIM SDK supports a multitude of new benefits including:
Reduced Power Consumption – Get 7+ years of battery lifetime on 2 AA batteries with RIIM nodes supporting an average power consumption as low as 35 uA at 3.3v. Using the 150 kbps mode, RIIM you can achieve an even lower average power consumption of 20 uA supporting a battery lifetime of 15+ years on 2 AA batteries.
150 kbps Bitrate –  Do you have an application that has a high data capacity requirement? The 150 kbps mode on RIIM gives your network more throughput and a lower power consumption as all packets take shorter time to send and receive.
More Control in Your Hands – RIIM is made to fit many different applications which require a large network, high throughput, high reliability, ultra-low power devices and much more. To help you optimize RIIM for your specific use case, we now offer more configuration parameters. This allows you to optimize your network to your unique requirements, for example, configuring joining times and multicast distribution rate.
Build System Improvement – Enjoy a more modern build system for RIIM based on cmake and ninja suited for today's development environment.
You can download the new RIIM SDK 
here
.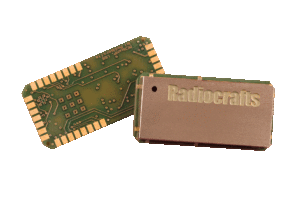 We have also updated various documents to reflect the changes in the RIIM SDK 4.0.0, these include:
If you are interested in testing the new RIIM SDK features for your own project, you can buy a RIIM development kit either from Digi-Key or from a distribution partner near you!
Download the new RIIM SDK
here
and test it for your applications!