Did you know that Radiocrafts has several FCC certified modules for use in the United States, Canada, and various other countries in the North, Central, and South Americas?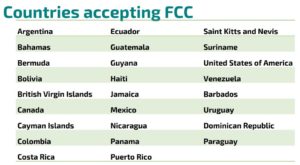 We recently got FCC certification for our ultra-low power long range Sub-GHz mesh solution, RIIM!
RC1882CEF-IPM
RC1892HPCF-IPM
Other FCC certified modules from Radiocrafts include:
RC1290
RC1692HP-SIG
RC2400
RC2400HP
RC2411AT
RC2411HP-AT
RC2411CT
RC2411HP-CT
Find the certification documentation at our "Declarations of Conformity" webpage.
Find datasheets for the above-mentioned modules in our "Document Library".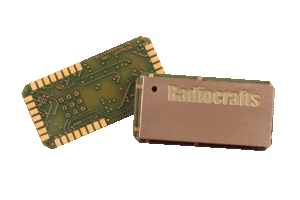 There are several benefits to using a pre-certified module from Radiocrafts:
Simple to implement at the PCB level and does not require RF experience for the layout – You can simply purchase the RF module, design the PCB footprints for the specific module, and solder it onto the board.
Requires less EMC testing – We have already done most of the required FCC radio certification testing during the certification process.
Save costs and get your product fast to market – Avoid going through the costly and time-consuming certification process yourself.
Since the certification is done you can prioritise more important activities for your business.
Interested in using an FCC certified module from Radiocrafts for your project? Contact us for more information on how you can benefit from working with Radiocrafts!