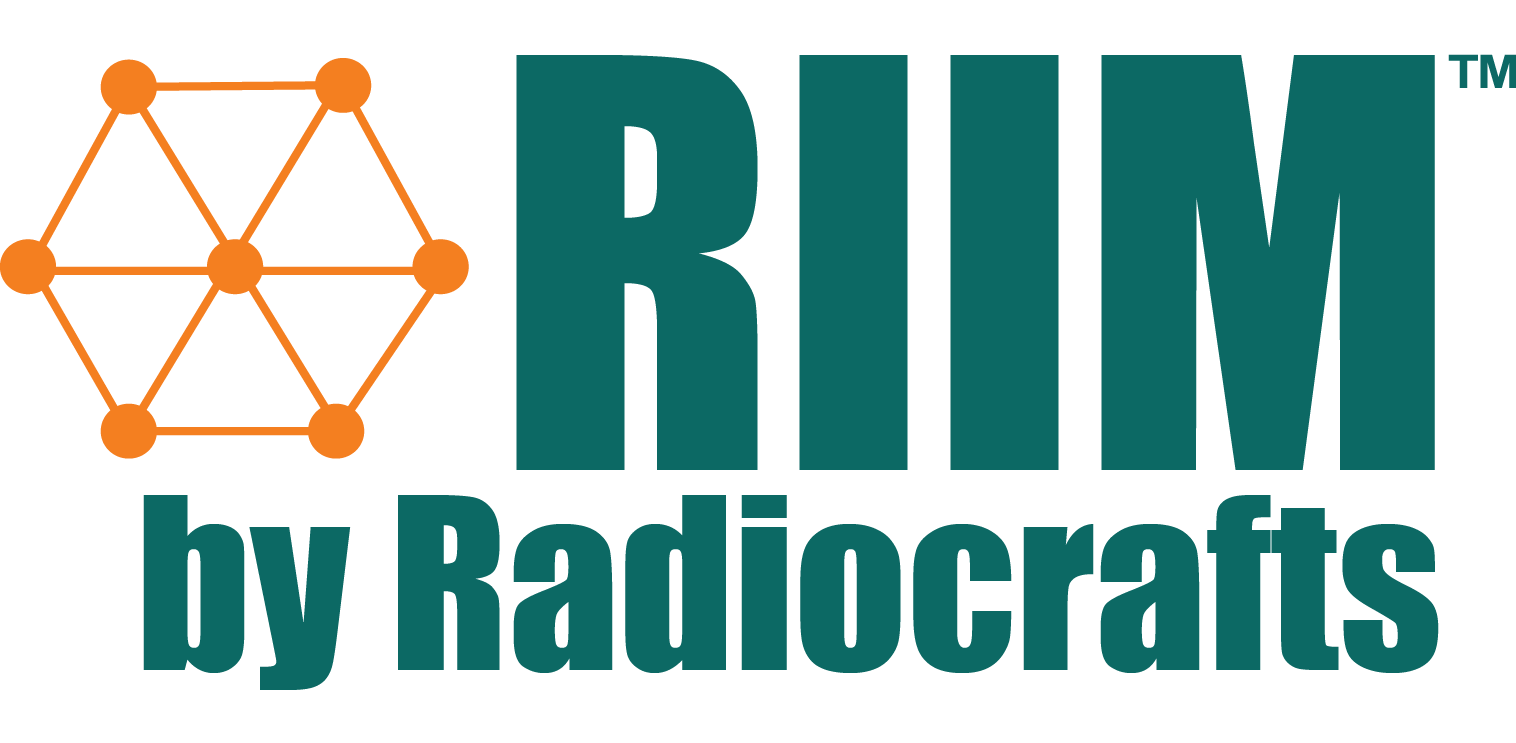 Radiocrafts has just released a new major upgrade for RIIM, an easy-to-use, long range, sub-GHz wireless communication mesh solution providing unmatched reliability in data transmission success rates and scalability. The new version of the RIIM SDK supports a multitude of new benefits including:
Improved performance versus current consumption with dynamic network parameters.

A RIIM network has different operational modes which have different requirements, for example, the installation phase requires quick joining, normal operation requires low power and operation in a special mode might require low latency.
The new improvements allow for dynamic changing of the network performance to optimize operation in each mode and boost performance significantly.

Improved joining process for easy commissioning.

In cases where there are several RIIM networks in the vicinity, an improved joining process allows the operator better control of which networks their devices should join and gives the tools to prevent joining the incorrect network.

Pulse Width Pulsation (PWM) has been added to the GPIO's.

For example, this allows the module to set analog voltages as outputs through a PWM low pass filter.

Multicast performance improvements.

Multicast optimizes remote configuration management by enabling software updates over-the-air and the ability to mass distribute messages to all devices in the network at once to reduce on-air communication time.
Multicast messages can now be sent continuously without the need for occasional longer pauses.

Network synchronization improvements for TSCH.

Time-Synchronized Channel Hopping (TSCH) is a channel hopping method designed to make a mesh network with less packet collisions and higher reliability in data transmission success rates.
The synchronism is now much more accurate and robust allowing for a reliability of 99.99%.

Stability and bug fixes.

Details found in the PCN.  
You can download the new RIIM SDK here.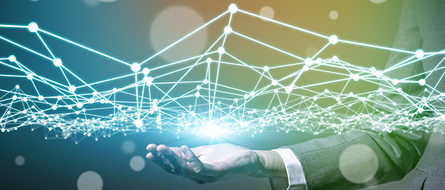 We have also updated various documents to reflect the changes in the RIIM SDK 3.2.0, these include:
If you are interested in testing the new RIIM SDK features for your own project, you can buy a RIIM development kit either from Digi-Key or from a distribution partner near you!