Are you wondering if (RIIM) Radiocrafts' Industrial IP Mesh technology is a fitting solution for your application? Are you curious about the benefits you can get out of RIIM for your project versus other technologies? Are you already designing with RIIM and want to know what support tools are available to you? Perhaps you are just curious about what the future holds for this technology?
Radiocrafts recently hosted a webinar on the topic "RIIM Q&A Talk Show: Everything You Ever Wondered About Our IP Mesh Solution" where we interviewed our very own R&D Director, Ørjan Nottveit, about our customer's most frequently asked questions related to Radiocrafts' IP mesh technology.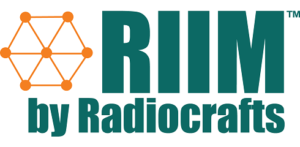 In this webinar we give detailed answers to the following questions:
Can you give a quick introduction to RIIM for new customers?
How do you communicate with or configure the module?
What type of application / use case do you see fitting for RIIM?
Low power for battery operated mesh? How do you achieve this?
What features does RIIM support to enable very high reliability?
What features does RIIM support to enable high throughput networking?
How do I design my network for high throughput, high reliability, and low power?
We recently released a new RIIM SDK 3.0.0. What's new?
What is coming in future releases?
Most wireless low power networks are not IP based. Many will say IP is too much overhead for such wireless networks. What are your thoughts on this?
What security features does RIIM support?
Can you provide a comparison between RIIM and other technologies? Ex: BLE, Matter / ZigBee, Wireless M-Bus, LoRa, Sigfox, Mioty
Which countries can RIIM be used in?
What are the different hardware parts for RIIM?
How can a customer get started with RIIM?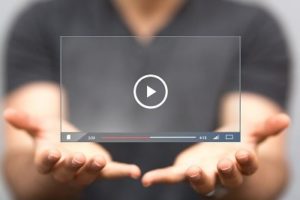 If you missed out on this knowledge-boosting webinar, it is not too late to watch it again! We have posted a recorded version of the webinar on our Webinar & Video Snippets page. You can also find the webinar on our YouTube channel or on your customer support page (need to be logged in to our website to access) along with the presentation.
Radiocrafts hosts webinars once a month on any and all topics related to wireless communication. Tune-in for the next webinar in October!