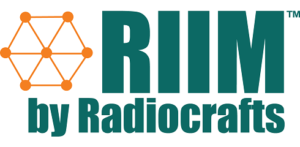 Radiocrafts has just released a major upgrade for RIIM, our industry leading sub-GHz IP mesh solution. The new version of the RIIM SDK supports a multitude of new benefits including:
Improved Battery Lifetime – 50% increase for mesh routers in TSCH.
Improved Throughput – The border router can now listen for incoming messages all the time thereby increasing the maximum throughput into the border router by 20 times.
New None-Blocking UART and other UART enhancements – UART enhanced with more options for timeout, intra character timeout, and dynamic length on UART packets and wakeup on UART.
RS485 Support – Added to meet the industrial control market requirements. RIIM can now support protocols such as Modbus more easily.
New Countries Covered: Vietnam and India – Two new PHY/MAC layers supported in RIIM:

Vietnam – 918.8-921.8 MHz (hopping on 16 channels)
India – 865-867 MHz (hopping on 9 channels)

Reduced Wake-up Time – GPIO and UART wakeup reduced.
Note: Modules based on SDK 3.0.0 cannot be used in the same network as SDK 2.0.0 modules.
You can download the new RIIM SDK here.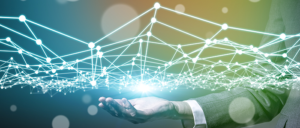 We have also updated various documents to reflect the changes in the RIIM SDK 3.0.0, these include:
If you are interested in testing the new RIIM SDK features for your own project, you can buy a RIIM development kit either from Digi-Key or from a distribution partner near you!