Are you unsure of which wireless technology to use for your specific application? Do you struggle with the complexity of understanding all the requirements and challenges of your application when choosing a wireless solution, for example, the trade-off between battery lifetime, latency, and maintenance costs?
Radiocrafts recently hosted a webinar on the topic "Expert Guide on Picking the Best Wireless Solution for Your Use Case" where our R&D Director, Ørjan Nottveit, shares his decades of accumulated knowledge and experience in wireless communication solutions with you, our valued customers, and prospects.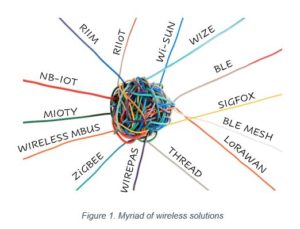 In this webinar, we discuss several critical topics:
Technology comparisons between various wireless solutions, including:
The requirements and challenges that come with different applications, including:

Time to market
Cost of ownership
Uplink and downlink communication
Scalability and futureproofing
Connection-less communication
Reliability
Transmit current consumption
And more.

A wireless technology overview of the above-mentioned solutions and when to use each technology.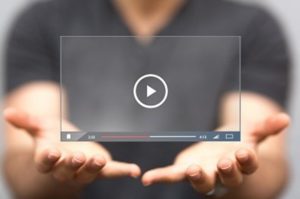 If you missed out on this knowledge-boosting webinar, it is not too late to watch it again! We have posted a recorded version of the webinar on our Webinar & Video Snippets page. You can also find the webinar on our YouTube channel or on your customer support page (need to be logged in to our website to access) along with the presentation.
Radiocrafts hosts webinars once a month on any and all topics related to wireless communication. Tune-in for the next webinar in September!