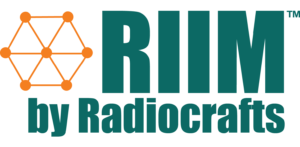 Radiocrafts has just released a new power efficient upgrade for RIIM, our long range, sub-GHz wireless communication mesh solution providing unmatched robustness and scalability. The new version of the RIIM SDK supports improved sleep handling:
A RIIM node in normal operation will search for a network to join. The search process requires more energy than normal operation. Therefore, it is important to control when the device should search for a new network, or, when the device should just shut down to save battery.
The new SDK has improved the handling of this by adding a new function to put the device in deep sleep. An ultimately low power mode where the device does not search for a new network to join.
This new feature is described in more detail in our latest application note "AN060: Low Power and Deep Sleep in RIIM".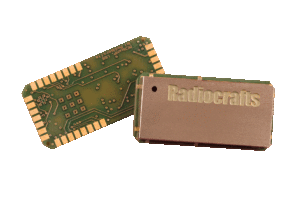 We have also updated various documents to reflect the changes in the RIIM SDK 3.2.2, these include:
Are you already evaluating or using RIIM for your project? Download the new RIIM SDK!   
If you are interested in testing the new RIIM SDK features for your own project, you can buy a RIIM development kit either from Digi-Key or from a distribution partner near you!