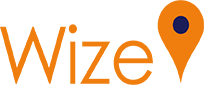 Wize, promoted by the Wize Alliance, is a 169 MHz Industrial IoT technology designed to achieve long range, great object penetration, and long battery life. It is based on Wireless M-Bus mode N which has been used in millions of gas and water meters in commercial operation for several years. The Wize ecosystem is continuously growing with new metering devices and sensors being developed by many companies in the industry.
To ensure network compliance and interoperability between the devices and gateways, the Wize Alliance has now issued a Conformance Test Specification. Radiocrafts, a contributing member of the Wize Alliance, is in charge of developing this Test Specification. We are also providing a Wize Gateway Emulator which is a tool to easily implement these tests. The Wize Alliance is in contact with laboratories that will take care of the formal conformance test and issue certificates.
In addition to the Wize Gateway Emulator, Radiocrafts provides the RC1701HP-WIZE RF module.
The Wize protocol is a result of the development of a new LPWAN solution based on Wireless M-Bus mode N at 169 MHz. Wize was specifically designed to connect hard-to-reach objects and to ensure deployments on a territory-wide scale (ex: cities) which require integration in a constrained environment: metering, public lighting, energy management of buildings and more.
The Wize protocol provides:
A proven solution based on the Wireless M-Bus standard
Power efficient 2-way communication protocol for sensor reading and control
Robust communication and wide area coverage
Secure transfer of data in terms of privacy, data integrity, and authentication
15 + years of battery operation
Firmware over-the-air updates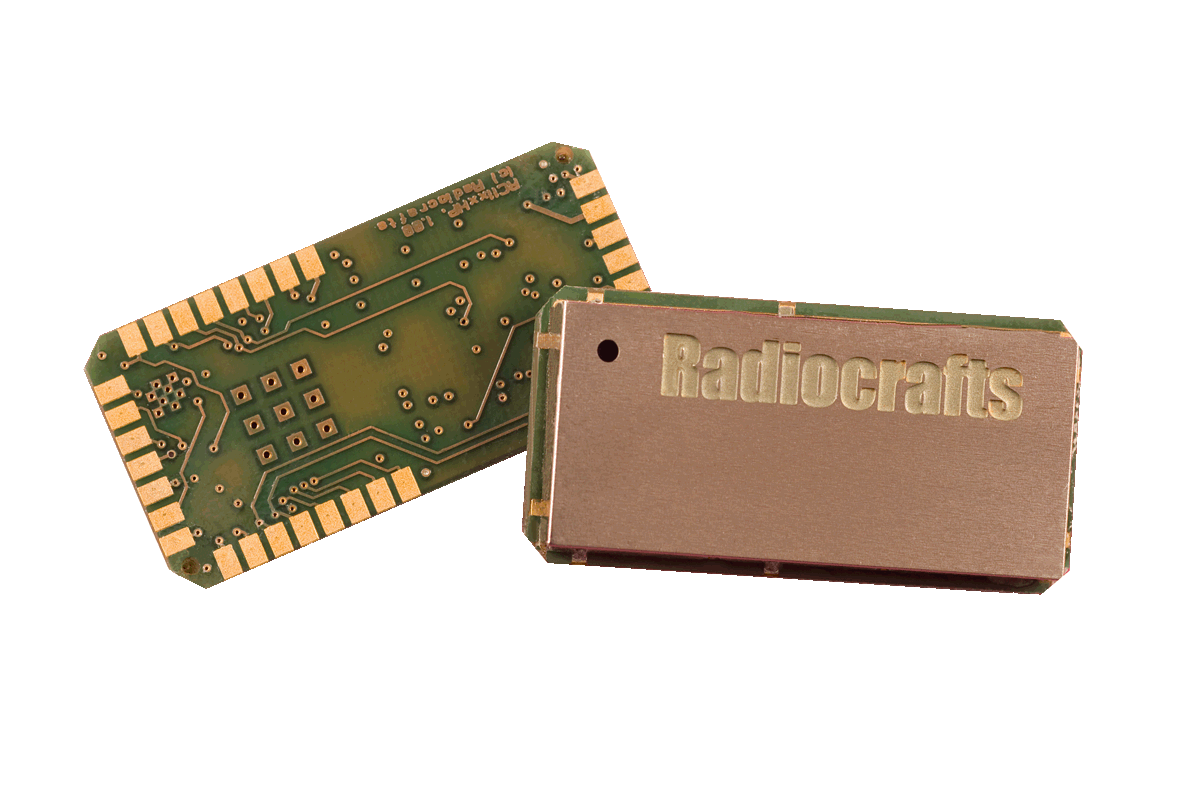 Additionally, on a territory-wide scale, deployment of the network is simple and fast because the technology requires little equipment (a communicating object and a concentrator). No repeater system, no pairing or complex programming sensors are required. The simplicity in equipment requirements and long battery lifetime means a low maintenance technology, helping you save money.
You can read more about the Wize protocol, Radiocrafts Wize Module, and the Wize Alliance on our document library here.
Are you interested in evaluating Wize for your own application? You can buy an RC1701HP-WIZE-DK Wize development kit from Digi-Key or from a distribution partner near you!