Radiocrafts recently hosted a webinar on the topic "RIIM – The Optimal Solution For Industrial and Building Automation" where our R&D Director, Ørjan Nottveit, talks about how our leading, low code, Sub-GHz Industrial IP Mesh solution, RIIM, is an exceptional fit for industrial and building automation applications.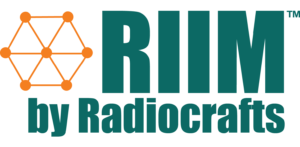 In this webinar we talk about:
RIIM benefits tailored for industrial and building automation including:
Effortless integration with PLC through MQTT (example available on our GitHub page)
Modbus local master or end-to-end Modbus options (Example available on our GitHub page)
Control network latency and Quality of Service.
And more!
If you missed the webinar, you can watch a recording on our Webinars & Video Snippets page, or on our YouTube channel!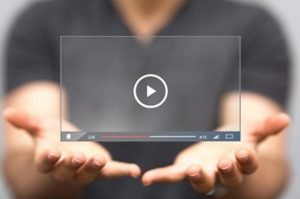 Radiocrafts hosts webinars once a month where we share our 18+ years of wireless expertise on any and all topics related to wireless communication, a few examples include:
By registering an account on our website, you get access to all of these webinars, and over 500 application notes, white papers, tutorials, datasheets, user manuals, and more!
Check out our Webinars and Video Snippet page and register for the next upcoming webinar. We will be sending out invites next week!