Radiocrafts has released an application note, AN044: RF Modules for New Zealand, which explains which Radiocrafts modules meet the local radio regulations in New Zealand.
You can download it here.

A common misconception between Australia and New Zealand is that they share the same radio regulations. After 17 years of experience in selling radio modules to customers in both countries, Radiocrafts has identified some regional and international alignment in radio regulations between the two countries. For example, the frequency band to be used is the same, however, we have identified many differences as well. One particular difference is the maximum allowed unwanted spurious emission.
There have been reports that some devices that meet Australian regulations are sold in New Zealand where the device does not support local regulations, highlighting this misconception.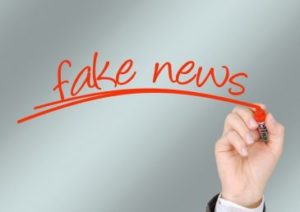 Radiocrafts has studied the New Zealand radio regulations based on:
AS/NZS 4268:2012 (Radio equipment and systems – Short range devices – Limits and methods of measurement)
Radiocommunication Regulations (General User Radio License for Short Range Device) Notice 2019
Radiocommunication Regulations (Radio Standards) Notice 2016
New Zealand Gazette no 31.
From this assessment Radiocrafts has identified the following radio modules to be complaint with New Zealand regulations:
RC1140-MBUS3 / RC232 / TM
RC1170-MBUS3 / RC232 / TM
RC1170HP-MBUS3 / RC232 / TM
RC1180-MBUS3 / RC232 / TM
RC1240
RC1280
RC1740-RC232 / TM
RC1780-RC232 /TM
RC1880CEF-SPR / GPR
RC1880CFHP-SPR / GPR
RC1882CEF-IPM
RC1882CFHP-IPM
RC1882CEF-MIOTY1
All modules are supported by Development Kits for easy and quick testing, evaluation, prototyping and application development. More information, Data Sheets and User Manuals are available on https://radiocrafts.com/